Developer Two Tribes plans to place the puzzle platformer where it started: with Nintendo.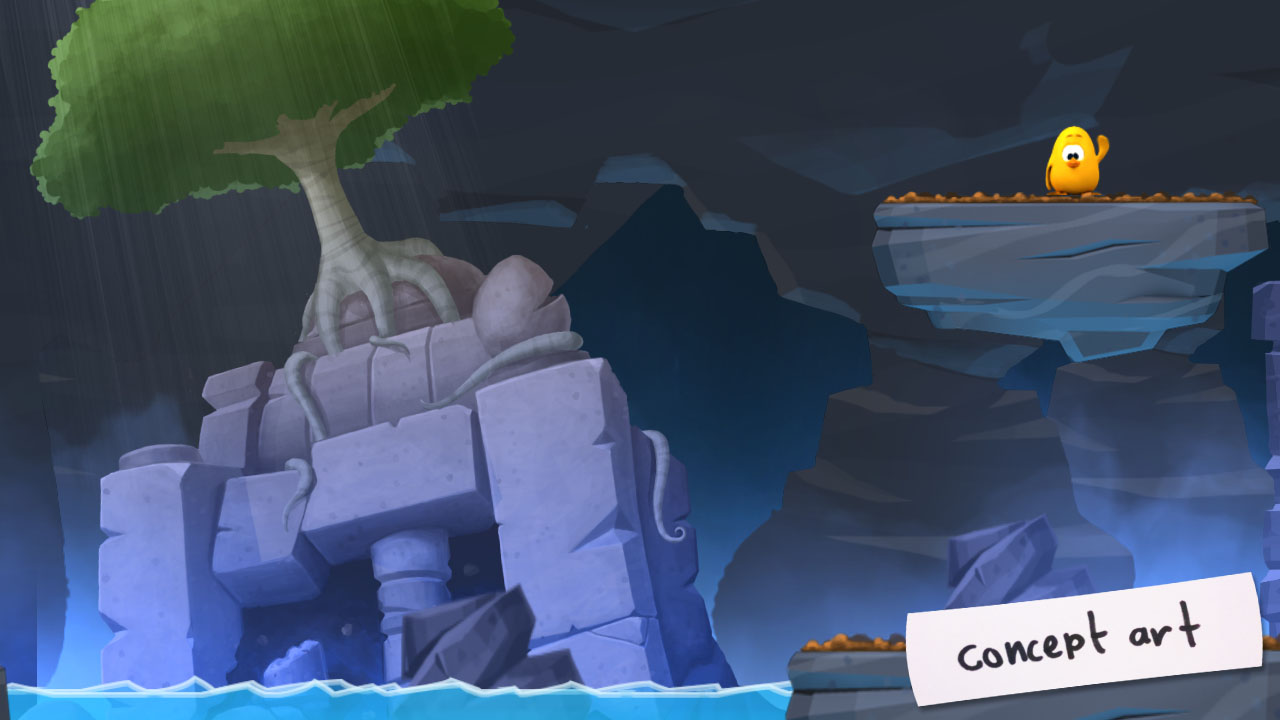 Ever since E3 2011, news about Wii U announcements have been the slimmest of slim. Today, Two Tribes has stated that they plan on bringing their creative platformer to Nintendo's newest system.
"

People who've followed us in recent years know we're pretty big fans of Nintendo," reads the press release. "

The first Toki Tori was a launch game for the original WiiWare download service in 2008 and today we've decided that we are going to do everything in our power to make sure Toki Tori 2 graces Nintendo's upcoming HD console as well!"
There's more information on it over at their blog, so check it out.
What do you think? Any crazy ideas popping into your head about Wii-U specific gameplay? Have you enjoyed anything in this series before? If you haven't, maybe now's a great time to check it out on your Android, as the original Toki Tori has been added to the Android Humble Indy Bundle. Here's a link to help you help others.